Relationship &Marriage Counsellor
A Member of a National Association for Professional Counselling and Psychotherapy and Family Therapy Association of Ireland


Whatever challenge, difficulty or transition you are experiencing, starting therapy can be a big step towards becoming the healthiest version of yourself. Therapy can be a truly transformative experience, which can help you address self-destructive habits, resolve emotional pain and improve your relationship with others and yourself.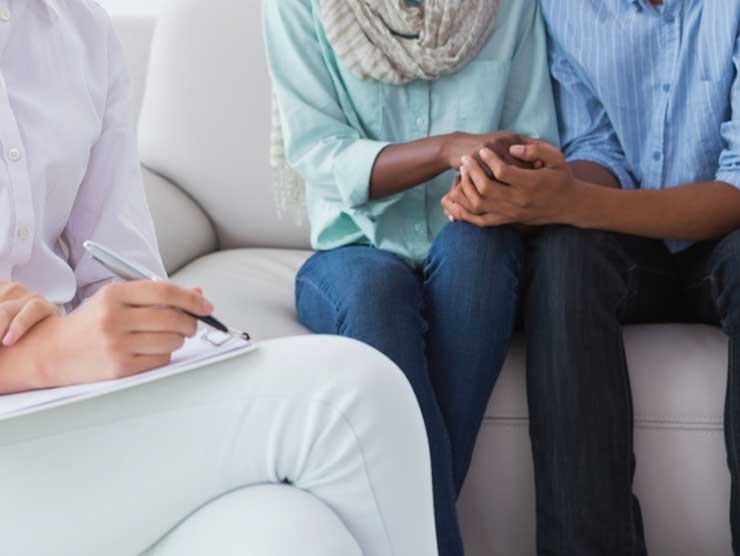 It is impossible to tell you exactly what your therapy process will be like, as you are unique, with your own experience, strengths and difficulties. Good therapy will be tailored to you and your individual situation. That said, in all models of therapeutic work I will work with you to define your goals and to develop the steps you will take to achieve those goals in therapy. Your therapeutic process will not only focus on your current situation and experiences, but also on the internal patterns that may be contributing to how you are feeling.
I will work with you collaboratively, listen to you attentively and support you reaching your goals. I always model healthy and positive relationship, and follow ethical guidelines in my practice.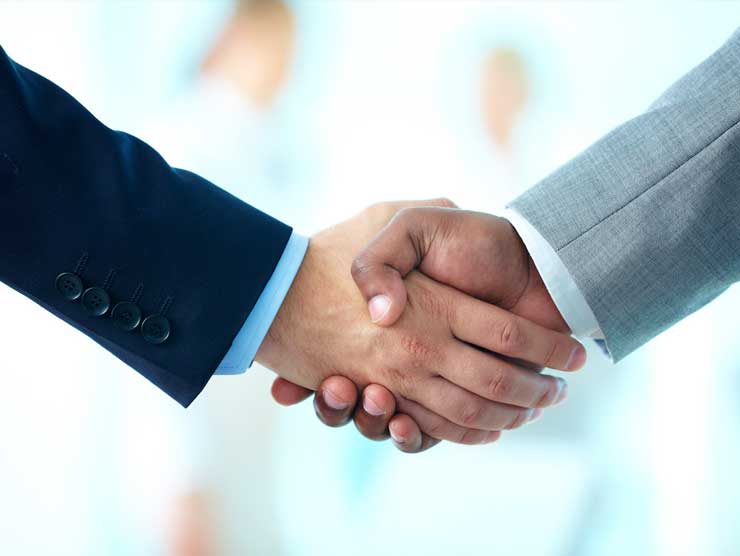 I have been trained in a number of different theoretical approaches to therapy and can draw on whichever will be the most useful in supporting you and your specific needs.
If you are experiencing relationship difficulties, bereavement, life transitions, anger, stress, low mood, anxiety etc please feel free to come and talk.
Marriage counselling can cover a variety of problems and issues. Many couples ask themselves 'Is marriage counselling really right for us? A professional counsellor can provide…
August 31, 2019
Call or email us with any questions you may have.